Quality Materials & Craftsmanship
Luxurious Murano Glass
Murano glass has been made on the Venetian Island of Murano since the 13th century and is known for its vibrant colours and beautiful refraction with light. Choose from one of 12 stunning colours which could also represent your loved ones birthstone.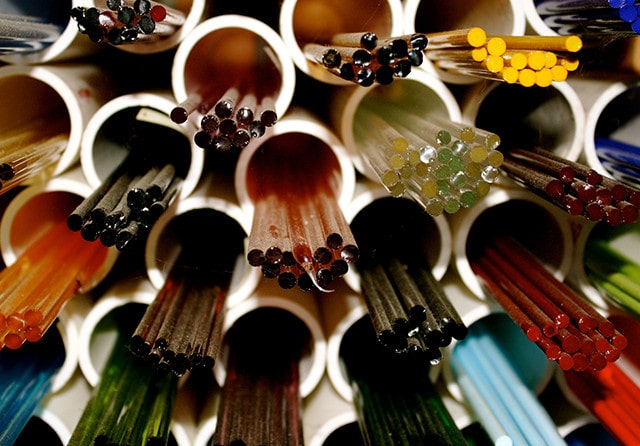 Rich Colourful Metals
We use only the most colourful and high quality metal alloys from which to make our jewellery from. Choose from 12 stunning precious metals from which to have your unique piece of jewellery made, from silver to platinum.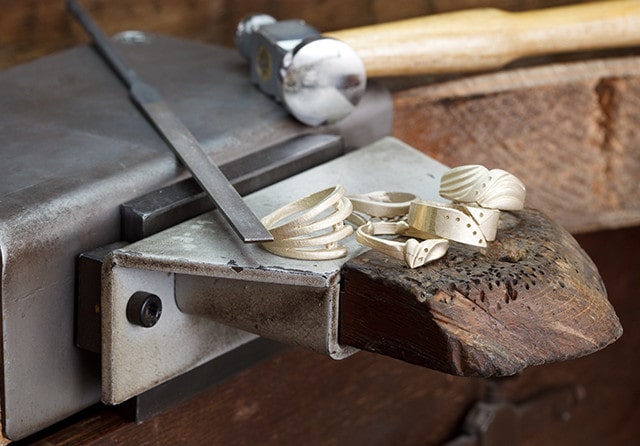 Ethically Sourced Gemstones
All the diamonds and gemstones we use are 100% ethically sourced to ensure our jewellery is sustainable and made in confidence. You can be sure that your treasured items of jewellery are made with care and harmony with our environment.